About Me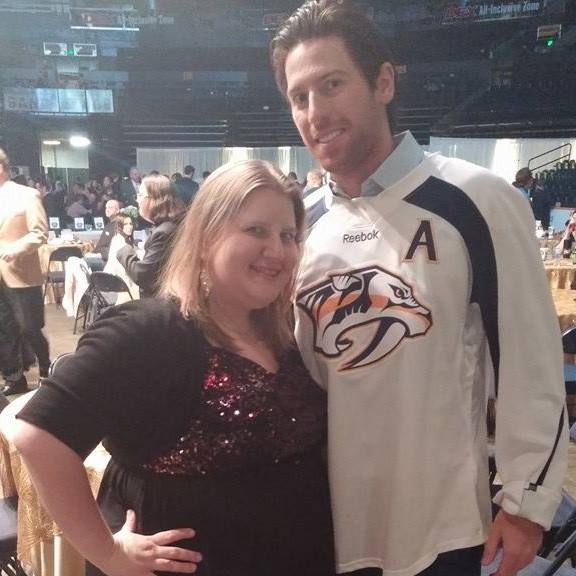 My name is Sarah Massey, and I am a native of the Birmingham, AL, area. I graduated from the Therapeutic Massage program at Gadsden State Community College in August 2009, and received my Alabama massage license in February 2010. I have 7+ years of experience in many forms of massage from injury rehab, therapeutic massage, sports massage, and Swedish massage. To me, massage is an essential part to a quality of life, not a once in a while indulgence.
I have been very blessed in my massage journey. I've been fortunate enough to work for 3 years in the medical clinic of the Honda Manufacturing of Alabama facility in Lincoln, AL, and I had the pleasure working with the Samford University football program for 2 seasons (2015 & 2016 seasons). Those are 2 milestones in my career (so far!) that I'm very proud of. They both were great learning environments that have helped me mold my massage technique and approach toward each massage I perform.
I currently live in the Pelham, AL, area. I have a dog, a Black Lab/American Bulldog mix named Fisher. I was raised loving sports, and I'm a big fan of the Nashville Predators, Chicago Cubs, and Auburn Tigers. I love going to Birmingham Barons' games, and I couldn't be more excited about the Birmingham Bulls returning. I'm a big foodie, and current food truck chaser. I love to travel, and would be a permanent beach resident if I could. I've grown to really love fitness, and nothing beats the satisfaction of a really awesome workout. I am a Christian and attend Church of the Highlands.
Why did I choose massage? I wasn't raised around massage, but enjoyed giving mini-massages to friends/family when they complained about aches and pains. When I heard people do this for a living, I was entertained with the idea of turning a love and passion into a career. I really found my niche as a sports/therapeutic massage therapist when clients came back stating they were pain free or their current situation has been drastically improved through massage. It's something I truly believe in. Plus, sports massage has helped me combine 2 things I love- massage and sports.
You can get a massage anywhere in Birmingham, but for a massage that could result in a pain-free, higher quality of life, or even better maintenance between workouts or races, there's Cornerstone Massage Therapy. This isn't a day spa. This is where Birmingham comes to see results!
That's me with former Nashville Predators right winger, James Neal. Awesome guy!